I lace up and head to the nearby dock of Deep Roots Adventure for my choice of canoe, kayak or SUP. The aim here is for everone to feel comfortable, capable and confident in nature. Local artists partner as guides for a leisurely paddle, en plein air painting and dining experience atop the waterfall.  Reclined in my kayak, I feel so de-stressed as I meander along a river winding through tall grass, out to the lake, and through narros with overhanging trees purfumed by summer's bloom….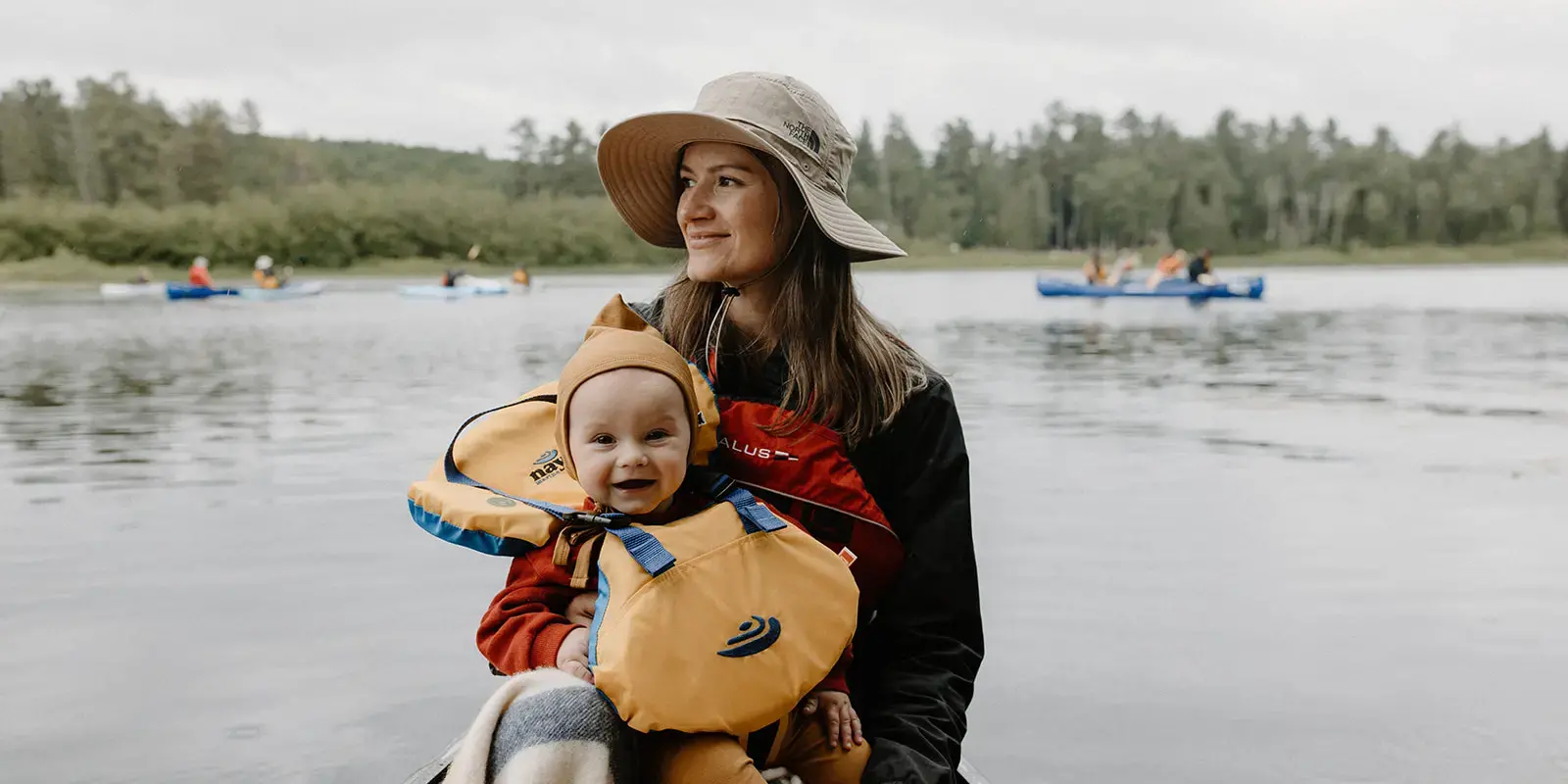 Article: High Adventure: Explore, Paddle & Dine on the York River - Agnes Wywrot for Ontario's HIghlands
Check out this wonderful article by Agnes Wywrot detailing her experience on our popular day trip, the High Falls Paddle, Explore & Dine!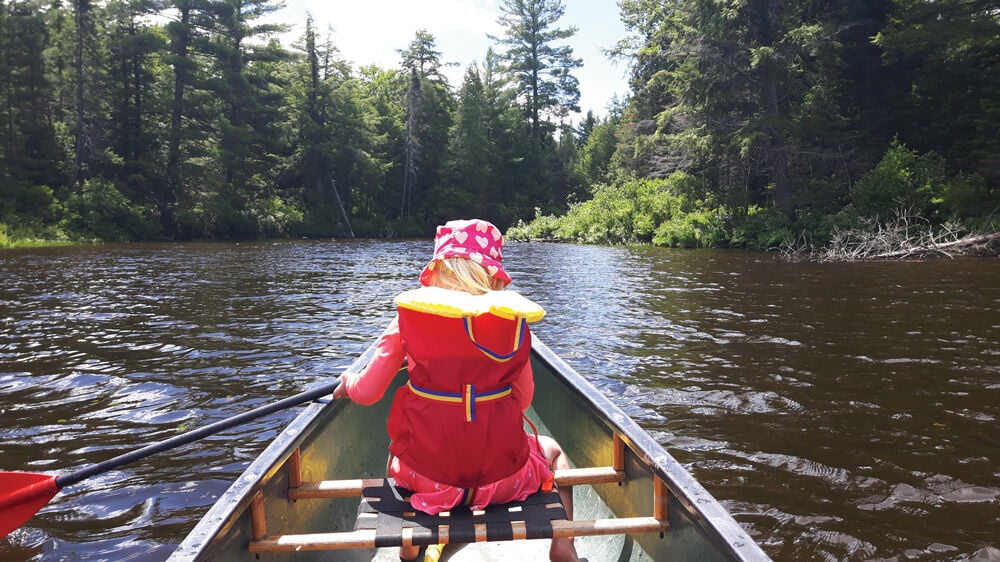 Article: Canoeing, hiking and camping: Exploring the outdoors in Haliburton - Kim Goggins for the Huntsville Forester
This article features Deep Roots Adventure Owner/Operator Corina Mansfield in an interivew about the amazing Haliburton Area.
Article: South Algonquin Itinerary with Karen Kwan for the Toronto Star
Enjoy the beauty of Algonquin—all of the nature and outdoor fun including foraging and hiking (and now, the beautiful autumn colours 🍂)—but with gourmet meals and spa time 🍁🍽🌊🧖🏼‍♀️🌌🛶 Check out the perfect outdoorsy-but-not-too-outdoorsy South Algonquin getaway itinerary in my latest for @thetorontostar — in last Saturday's newspaper and now online 👩🏻‍💻. 
"Renowned for its forested hiking trails and beautiful rivers and lakes, Algonquin Provincial Park is a camp-lover's dream. For those looking to explore the area with an effortless itinerary, this overnight trip to the southern boundary of the park will give you a taste of the outdoors along with plenty of self-care luxuries."
Enjoy the last gasp of beautiful weather with a guided paddle up the York River to High Falls with Deep Roots Adventures. Once you arrive at the falls you can sit back and relax with a gourmet meal and enjoy the beauty of the waterfalls. You won't need to worry about what to bring, Deep Roots Adventure will take care of all the details for you, including bringing the plates, napkins and cutlery for your gourmet experience! It doesn't get any better than this.